THE XPERIENCE - ELECTRO MEETS ROCK COVERBAND
OUDENAARDE
• Electro meets Rock ! Een cross-over van scheurende gitaren en pompende dance beats in een nieuw en ongezien concept met een stevige entertainende multi-media totaalshow.
Een 2 uur durend muzikaal spektakel van Dance en Rock hits uit the 80s tot Stubru van nu, als mash-up in een DJ set gegoten door uitbundige ervaren muzikanten en entertainers, overgoten met een backdrop video show, zoals u enkel op grote festivals kan aanschouwen.
Kenmerkend aan de band is dat de drummer bewust vervangen werd door een pompende dance beat en electronische percussie. Who needs drums when you feel the beat! Tansen Tansen Bring The Action !
Best value for your money!
De band heeft geluisterd naar de organisatoren en zorgt dat u zeker kan zijn van uw event en investering:
- Een totaalshow en grote publiekstrekker
- Betaalbaar optreden
- Betaalbare geluids- en lichtinstallatie
- Geen extra grote kost voor DJ nodig
Een greep uit onze nummers:
(genres New Wave, Dance, Electro Pop, Rock, Metal, ...)
Anne Clark - Chemical brothers - Visage - Donna Summer - Adamski - Editors - Technotronic - Eurythmix - Prince - Michael Jackson - Rihanna - Black Eyed Peas - Katy Perry - Blood Hound Gang - Duran Duran - Madonna - Lady Gaga - Killing Joke - Blur - Ramstein - Justice vs Simian - Yeah Yeah Yeahs - Daan Housewife - Apollo 440 - Prodigy - Avicii Levels - Netsky - Faithless - Moloko - Inner city - Yazoo - Gary Numan - Talking Heads - Beastie boys - The Who - Human League - Ultravox - enz...
Uw evenement wordt een memorabele ervaring !
www.thexperience.be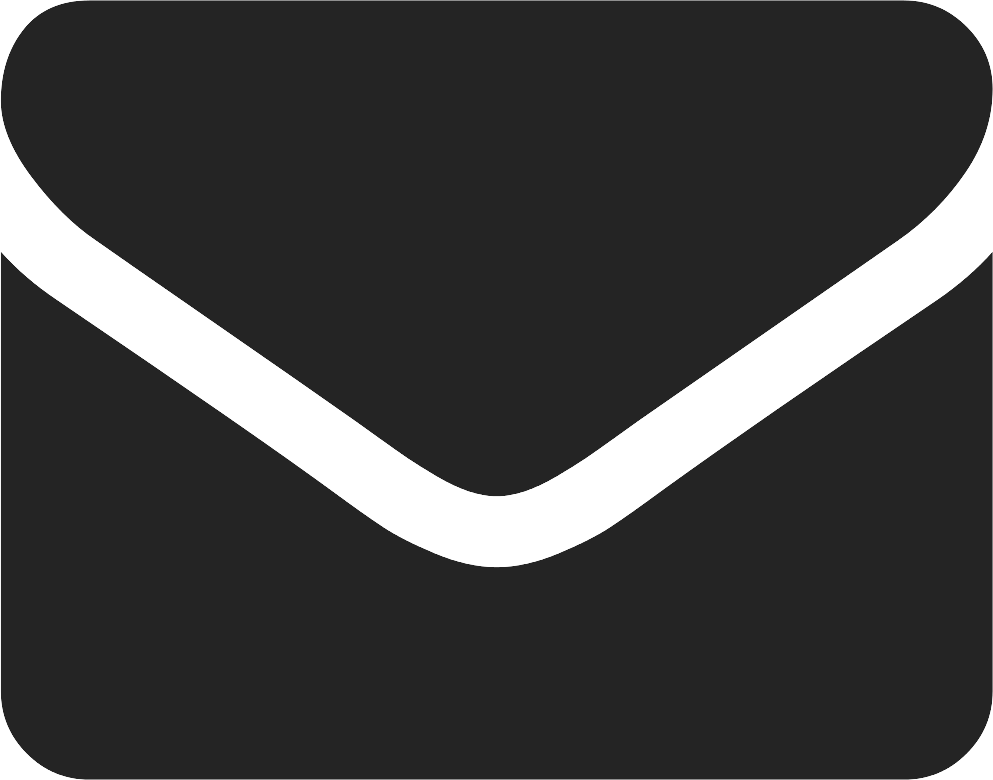 mail ons

0032.475 87 92 75