SEVENTY AND ORANGE
KNESSELARE
• The Alternative Rock 'n Roll Roadshow! Waan je op Rockwerchter of Pukkelpop met deze steengoede coverband. Actuele alternatieve rock afgewisseld met dansbare pop en klassieke rocknummers. Het is een recept dat werkt. Onze missie is het publiek veroveren en ambiance maken.
Denk aan: Arctic Monkeys, Franz Ferdinand, Admiral Freebee, Amy Winehouse, Pearl Jam, Rihanna, Foo fighters, Ellie Goulding, Band of skulls, Alabama Shakes, Wolfmother, Royal Blood, Arcade fire, The Black Keys, Jack White, The Gossip. Onze set is constant in evolutie.
Neem zeker eens contact op om meer te weten te komen.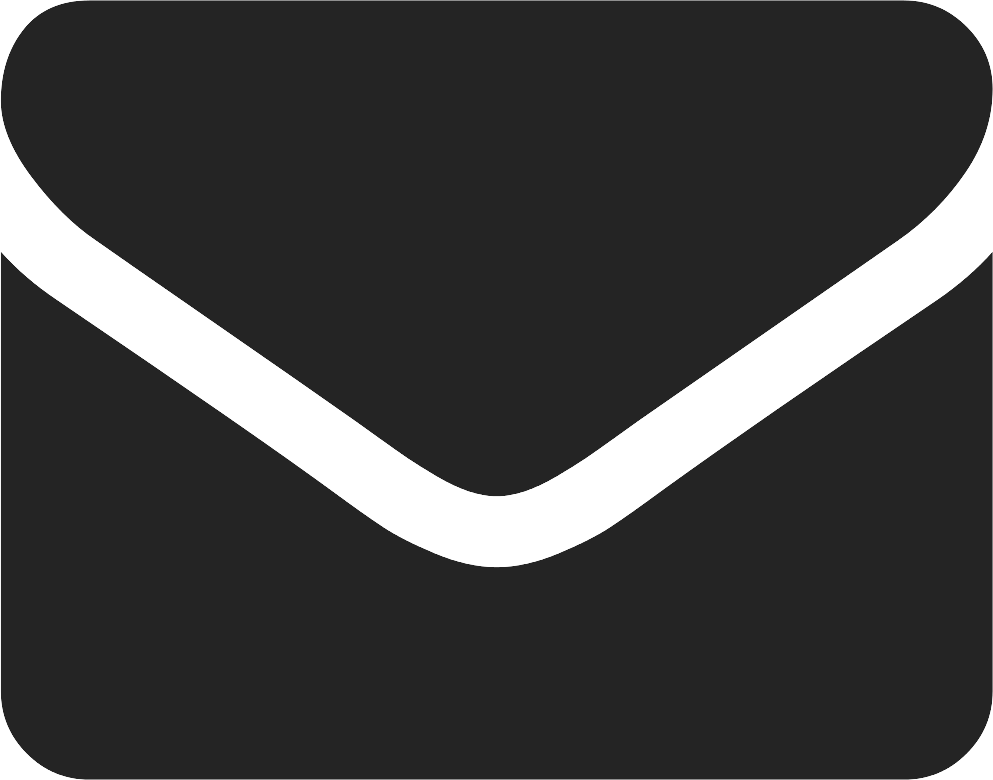 mail ons

0032.478 83 18 32